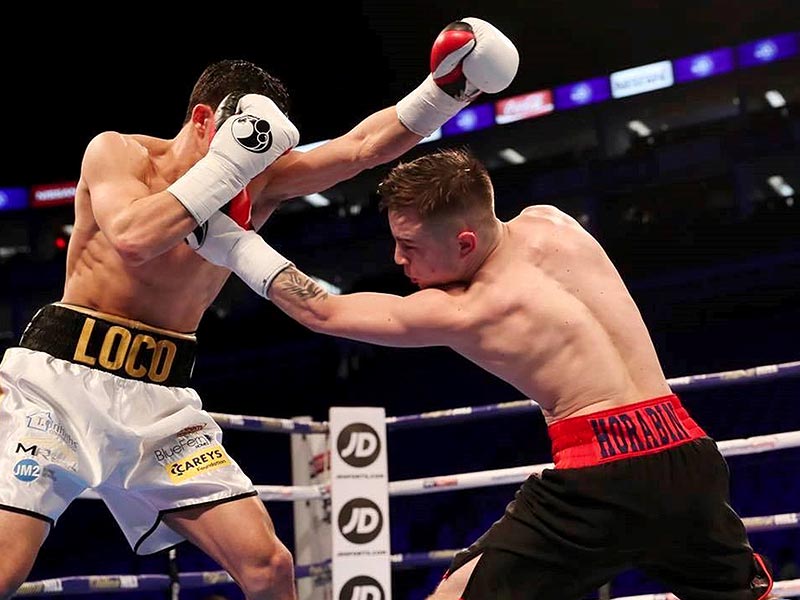 Great weekend thanks to Matchroom.
Both my novice pro's were defeated yesterday but both did themselves justice.
Danny Williams knocked his opponent to the floor heavy in the first round, blew himself out looking for the finish & got caught with a body shot!
Michael Horabin Boxed English ABA champion in his pro debut, the stage was too big to turn down for his pro debut! Mikey wore his heart on his sleeve & stood there trading leather with his man! Referee Bob Williams waved the fight off end of the 2nd round. Good stoppage.
Both of my fighters, massive balls & great experience they will be back after a rest ready to fight ANYONE anytime !
Well done boys 🙂